Double-digit growth at MLA continues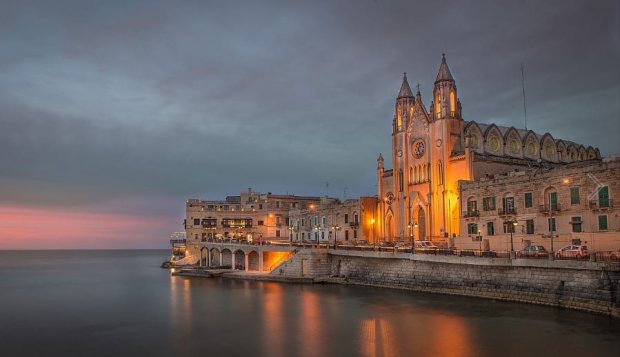 February registered a remarkable 25.2% traffic increase
Malta International Airport welcomed 296,250 passengers in February, translating into a 25.2% increase in traffic over the same period in 2016, in spite of the fact that this year the month was a day shorter. This makes February the fourth, consecutive winter month to register double-digit growth, in line with the airport's strategy to attract more traffic in the shoulder months.
On the busiest day in February, which coincided with Carnival weekend, the airport team was kept busy with a total of 13,679 passengers passing through the terminal. Growth in passenger numbers was experienced in parallel with an upturn of 22.3% in aircraft movements and an increase of 29.4% in seat capacity.
Further to thriving passenger numbers, Malta International Airport has also obtained a prestigious third place from among 84 European peers in Airports Council International's globally acclaimed Airport Service Quality Awards 2016.