MLA forecasts 6.5 million pax in 2018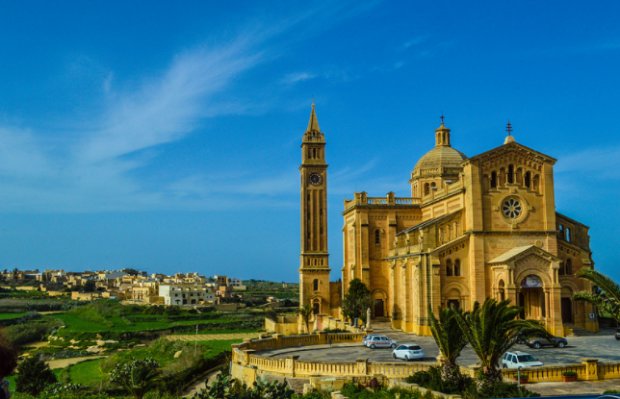 Malta International Airport has presented its traffic forecast for 2018, revealing that it expects to register further growth in the coming year to reach a total of 6.5 million passengers.
Presented at the airport's yearly traffic results press conference, this forecast comes hot on the heels of Malta International Airport's announcement that it had reached its 6 millionth passenger milestone, thus breaking all previous traffic records. 2017 was brought to a close with 6,014,548 passenger movements, translating into an impressive upturn of 17.5% over 2016 and establishing 2017 as the fastest-growing year.
The airport's summer schedule for 2018 features no less than 16 new routes, bringing the airport's destination network up to a 100. Moreover, this schedule introduces for the first time flights to Portugal, a long sought-after destination!
Beyond traffic projections, 2018 promises to be a busy year in terms of infrastructure developments, as it will mark the completion of Malta International Airport's €12 million Terminal Reconfiguration Project.