MLA among fastest growing European Airports!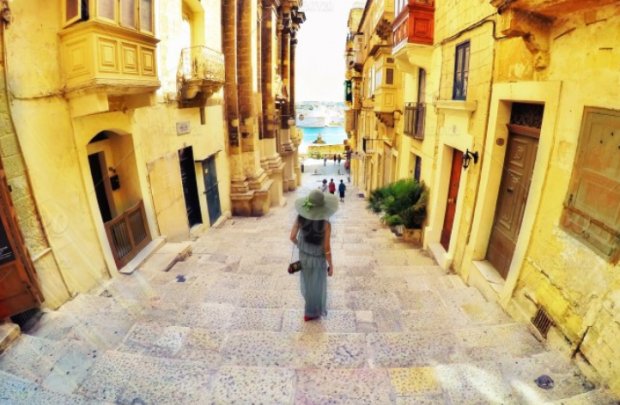 The positive trend continues in January 2018
Following on from 2017's uninterrupted double-digit growth, Malta International Airport started 2018 with an upswing of 16.7% in passenger numbers. January traffic through MLA grew by more than 50,000 movements over the same comparable stretch in 2017, bringing the month to a close with 351,550 passenger movements.
Meanwhile, 2017 traffic results released by Airports Council International (ACI) show that Malta International Airport was one of the top five performers, in terms of full-year growth, amongst airports in its class, each hosting between 5 and 10 million passengers annually.
In fact, growing by 17.5% over 2016, last year was MLA's fastest-growing one on record, falling in line with ACI's observation that 2017 was the best year for European airports since 2004.
The same traffic report also lists Malta International Airport amongst the airports that registered an "impressive performance" between 2012 and 2017 with passenger traffic during this period having increased by 65%.