Malta - 2018 diving destination of the year!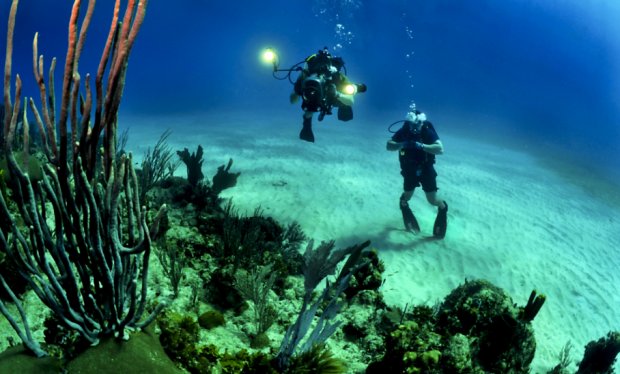 Presented to Malta in an International trade event for water sport activities held in Germany
The Maltese Islands have been declared the tourism destination of the year 2018 in this year's edition of BOOT – a leading trade event for water sport activities – held in Dusseldorf, Germany at the end of January.
The prestigious award was presented as "the Maltese Islands cater for all aspects within the scuba diving community, with Malta playing an exciting, positive and pioneering role worldwide in relation to diving sports" – we couldn't agree more!
Owing to its year-round warm waters and wealth of interesting diving spots to explore, the Maltese Islands have become a haven for keen divers who travel here from all around the world to explore its unique beauty.