Gozo wins 'Best Destination in the Mediterranean'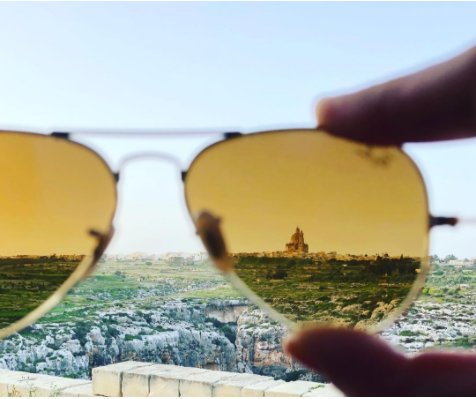 Gozo was chosen as the Best in the Mediterranean at the 'World's Best Sustainable Destinations', which were unveiled in the Awards Hall of ITB Berlin.
The winners of this award were chosen from among the finalists selected by a Jury representing 12 international organisations, from a total of 100 top-sustainable destinations.
The Jury announced the Best of Cities, Communities & Culture, the Best of Nature, the Best of Seaside, the Earth Award and also the best of each part of the world, including the best in the Mediterranean - GOZO!
For more reasons to visit Malta's beautiful and tranquil sister Island click here.