17% increase in Winter pax Traffic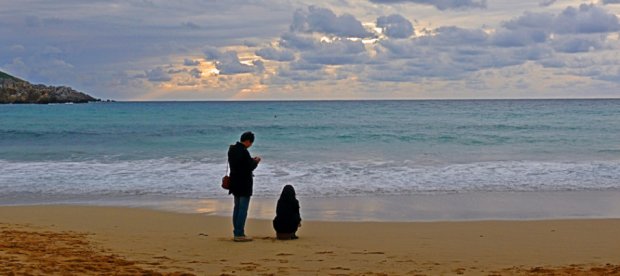 All winter months registered double-digit growth!
Malta International Airport hosted over 1.8 million passengers during IATA winter 2017-18, an upturn of 17% over the previous comparable stretch.

Growth in passenger movements was registered in parallel with an increase of 16.6% in aircraft movements and an increase of 18.1% in seat capacity; both stemming from an enhanced winter flight schedule offering five new routes and increased frequencies on existing ones.
A monthly passenger profile exercise carried out among inbound, non-business travellers reveals that for the stretch between November and February*, culture and weather were the top two reasons that attracted tourists to Malta.
*MLA Passenger Profile compiled by MISCO Ltd