April Traffic Results: +11.4% over 2017!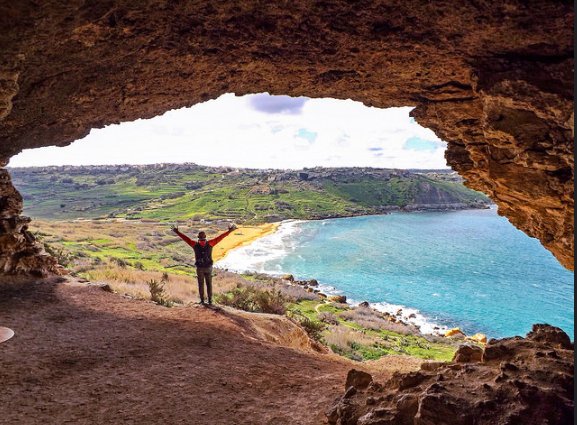 Resulting in a 50% increase for April Traffic, in the last three years
Last April kept the airport team very busy with a total of 591,283 passenger movements, whilst aircraft movements and seat capacity saw an increase of 18.8% and 18.5% respectively. Overall seat load factor for April 2018 stood at 80.1%.
The United Kingdom, Italy, Germany, France, and Spain accounted for the majority of passenger movements. All of these markets registered growth, with traffic from Spain increasing by 39.7%.
The performance of the Spanish market was largely driven by Malta International Airport's launch of three new Spanish routes; Bilbao, Malaga, and Seville and additional capacity on the Barcelona route.