May closes off with +17.3% at MLA!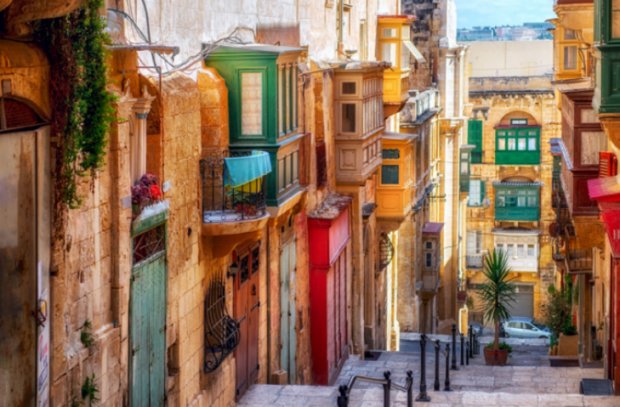 Biggest growth in absolute numbers so far +94,715 pax. movements
May traffic through Malta International Airport went on to surpass 600,000 passenger movements for the first time, registering 17.3% growth.
A total of 643,089 passengers were welcomed by the airport team during the month driven by a 16.6% increase in aircraft movements and a 17.0% increase in seat capacity.
Despite this strong increase in seats available on flights to and from Malta Airport, at 80.6% the SLF registered an increase of 0.1 percentage points.