MLA projects growth of 13% over 2017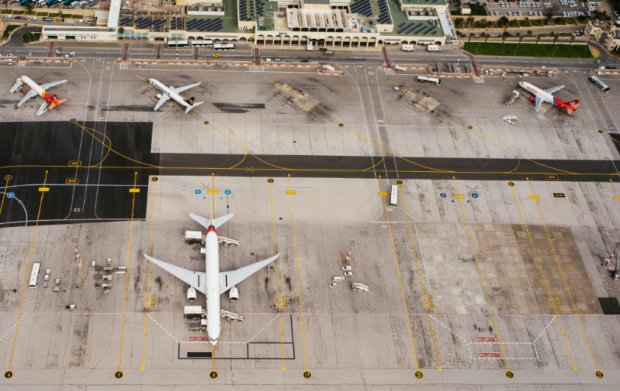 Malta International Airport has announced that 6.77 million passengers are expected to pass through the terminal by the end of the year. This translates into an increase of 13% over 2017.
Traffic for the first half of the year grew by 16.3% surpassing initial projections and prompting the company to revise its original forecast.
Addressing a press conference, during which this mid-year forecast was presented, Malta Airport CEO Alan Borg noted that indications show that 2018 will go down on record as the airport's eighth year of uninterrupted traffic growth.
"The upward trend in passenger movements observed over the past years stems from our efforts to secure the best connections for Malta. Whilst we are now operating with our 100-destination summer schedule, with 16 routes extended into winter and increased capacity on a number of other routes, the outlook for the upcoming season remains positive," said Mr Borg, whilst stressing that year-round tourism is a key common objective for all industry stakeholders.
He went on to make reference to the Airport Industry Connectivity Report issued by Airports Council International, which shows Malta leading the way among its peers with a 219% growth in connectivity registered over a 10-year span.