July Traffic at MLA breaks all records!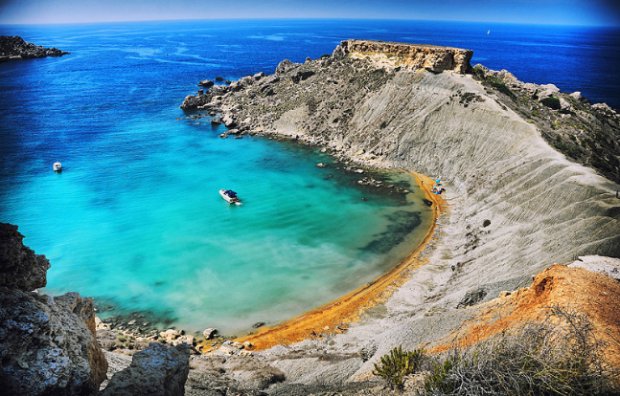 Traffic surpasses the 700K mark for first time in airport's history
July ended with 756,356 passenger movements at Malta International Airport, establishing a new traffic record hot on the heels of the company's announcement that it is expecting almost 6.8 million passengers by the end of 2018.
Translating into an increase of 12.1% over the same month last year, July's total surpassed the previous record held by August 2017 by more than 62,000 passenger movements.
Last month's upswing in passengers was observed in parallel with an 11.3% increase in aircraft movements and a rise of 11.5% in seat capacity. Malta Airport's 100-destination summer schedule did in no small part contribute to July's strong performance.
Moreover, with holiday season in full swing, July hit the highest seat load factor for the year so far at 87.1%.