MLA record 5.9% traffic growth in first half of 2019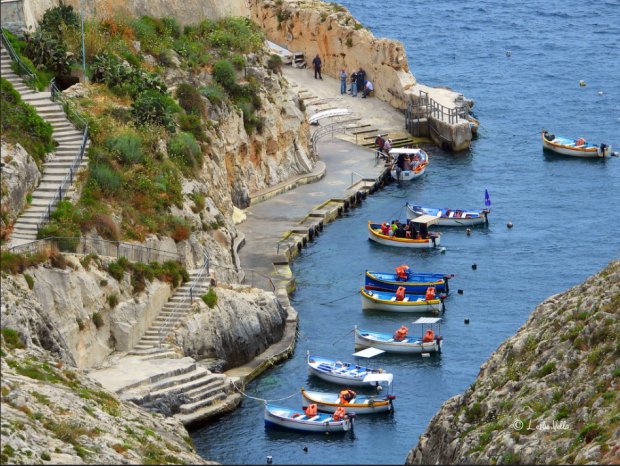 MLA outperforms 25 EU airports in connectivity growth
A busy first half of 2019 saw MLA welcome over 3.2 million passengers. The company announced its mid-year traffic results, which show an increase of 5.9% in passenger movements over the same stretch last year.
MLA, CEO Mr Alan Borg noted that the airport's performance in the first half of the year confirms the company's confidence in its forecast of 7.2 million passenger movements expected by the end of the year.
While record passenger numbers were registered every month in 2019 so far, with April being the fastest-growing month for this period. This was followed by June, which registered an upturn of 8.8%.