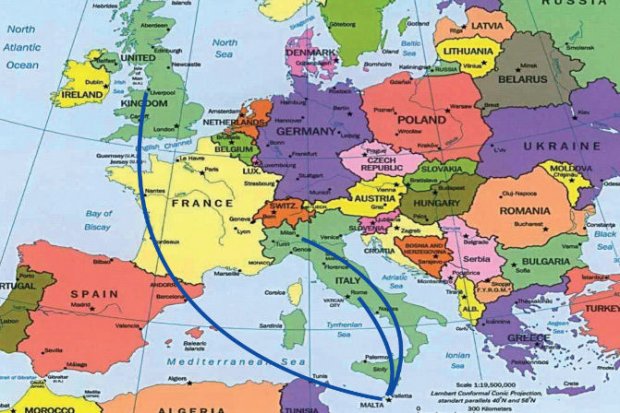 EasyJet, one of Europe's low-cost carriers on the 24th November announced that in 2010 it will be introducing ten routes to its network of which two include Malta.
The destinations include Italy and the United Kingdom, the new service between Milan-Malta will commence in March with three weekly flights, whilst the Liverpool-Malta service will operate twice weekly as part of the summer schedule.
In December Easyjet announced a second operation to Italy, with a daily Rome-Malta service from Fiumicino, Rome's main airport, flights will commence on March 12th.
All three routes are available on the Easyjet website.