2016 already looking good for chartered operations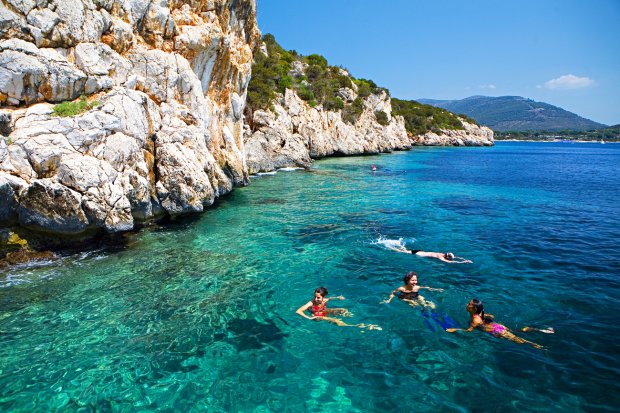 Aalborg Airport looks forward to next summer season with new destinations on the horizon.
Several Danish travel companies are expanding their summer schedule with new charter routes from Aalborg Airport. The rising demand for more charter destinations are met with destinations such as Malta, Corfu, Menorca, Sardinia and others in 2016. This follows what will be a record breaking 2015.
With more exciting news to come, it is expected that Aalborg Airport will send even more happy travellers on holiday in the summer season of 2016. The increasing number of passengers has also resulted in Aalborg Airport celebrating September 2015, as the best month in Aalborg Airport's history – primarily propelled by an 11% growth in international charter and 36% growth in international flights. These positive trends suggest a growing potential in offering travels from Aalborg Airport. Already in October both traffic segments have superseded last year. 2016 looks promising for Aalborg Airport and our partners.