New route: Bratislava – Odessa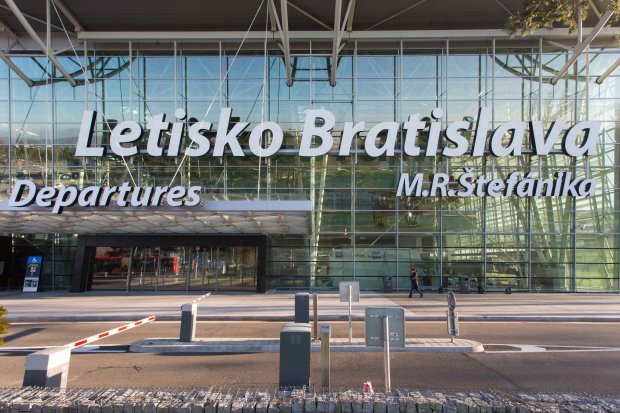 Wizz Air announces new expansion in Ukraine. Bratislava among six new routes from Odessa.
Starting on 3rd November2019, Wizz Air will operate a new route between Bratislava and the city of Odessa, the third most populous city in Ukraine. The route will operate with two weekly frequencies, every Wednesday and Sunday.
The new Bratislava-Odessa route is already the third destination in Ukraine operated by Wizz Air from Bratislava (the other two are Kiev-Zhuliany and Lviv).
In the upcoming W19 season, Wizz Air will operate the total of 6 routes to and from Bratislava, being London (Luton), Skopje, Sofia, Kiev, Lviv and Odessa.