Bratislava Airport: Slovaks can now travel on vacation. New Travel Map published.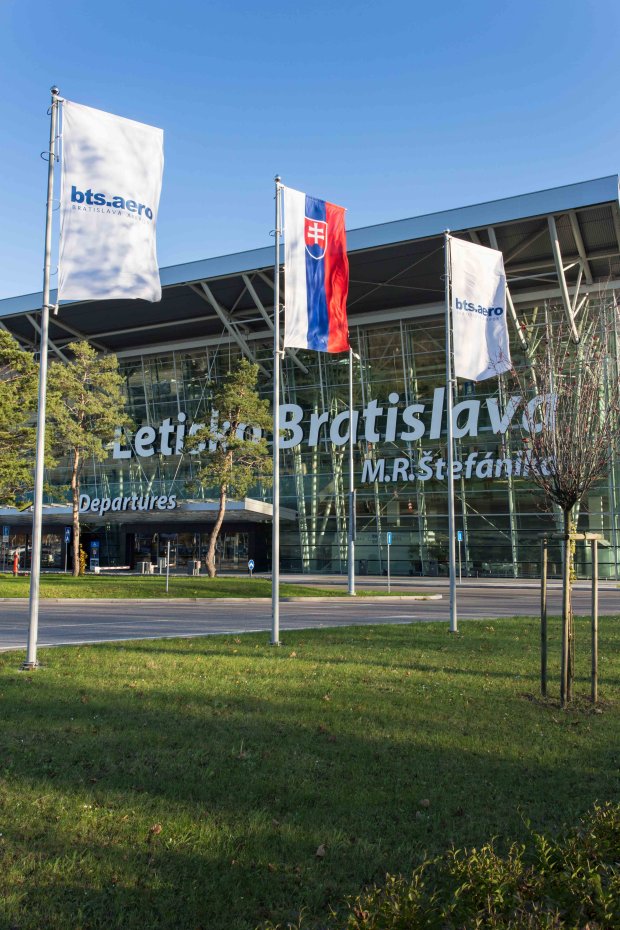 The ban on foreign vacations was lifted in Slovakia on 15th May 2021 and the leisure segment is ready to take-off. On 27st May, the Slovak Government released a new Traffic Light Map of risk countries that entered in effect on 31st May, easing restrictions for Slovaks on return from green and red countries.
On 15th May 2021 the national state of emergency ended in Slovakia, ending also the ban on foreign vacations for Slovak citizens. People are again allowed to travel abroad not only for work/business, family and property related purposes, but for leisure, too.
Starting on 31st May 2021 a new Travel Map entered in effect in Slovakia, dividing countries around the world into green, red and black.
Least restrictions await Slovaks when returning from green countries, which now include the whole EU block, Australia, China, Taiwan, Greenland, Iceland, Israel, South Korea, Macao, Norway, New Zealand and Singapore.
Return from red countries including e.g. the US, Canada, the Russian Federation, Turkey or Egypt among others, requires a quarantine of at least 8 days, where non-vaccinated people need to take an RT-PCR test on day 8, while vaccinated people may end their quarantine on day 8 without undergoing a test.
The Slovak Government announced that the Travel Map will be revaluated every two weeks throughout the summer.
Slovakia also introduced a bi-lingual certificate of inoculation for those who already received their Covid vaccine. The Slovak-English document carries the person´s name, type of vaccine and dates of receiving the shots. The certificate is complete with a QR code. The certificates will serve as a proof of vaccination in the interim period (end May, June) until the EU Green Pass is launched. To the day of this writing almost 1,73 million of Slovaks received their first dose and 850-thousand received the second dose of their vaccine, from the total population of 5,5-million.
For more on entry rules to Slovakia, please visit the site of Ministry of Foreign Affairs:
https://www.mzv.sk/web/en/covid-19
Official map link:
https://www.uvzsr.sk/en/docs/covid19/Travel_regulations_31-5-2021.pdf