Pittsburgh International Airport, Allegiant Announce Tenth Nonstop Destination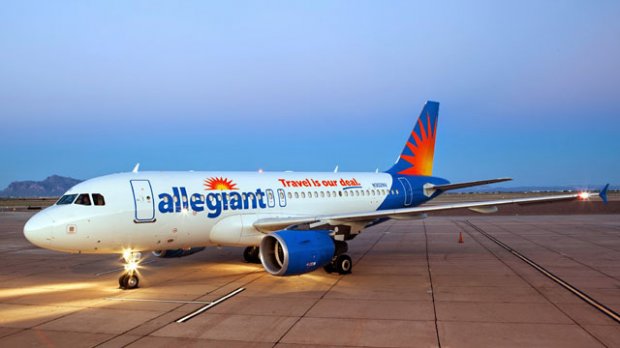 New service from Pittsburgh to the Florida Panhandle is the latest route in a string of recent announcements by the carrier
Allegiant will soon offer nonstop flights from Pittsburgh to Destin/Fort Walton Beach, Fla., the company announced Tuesday.
With today's announcement of new nonstop service by Allegiant to Destin, Fla., Pittsburghers can now visit the heart of the Emerald Coast for romantic getaways, affordable family vacations or a long weekend.
Beginning May 31, Allegiant will be the only airline to offer nonstop service from Pittsburgh International Airport to northwest Florida.
The airport currently offers nonstop flights to seven Florida cities: Jacksonville, Orlando, Tampa, Fort Myers, West Palm Beach, Fort Lauderdale and Miami. Last month, Allegiant began offering flights from Pittsburgh to Austin, Texas, and San Juan, Puerto Rico.
"The addition of Destin, Florida makes 10 nonstop destinations for Allegiant from Pittsburgh International Airport, a key part of the airport's recent air service success," Allegheny County Executive Rich Fitzgerald said.