United Expands Pittsburgh-San Francisco Service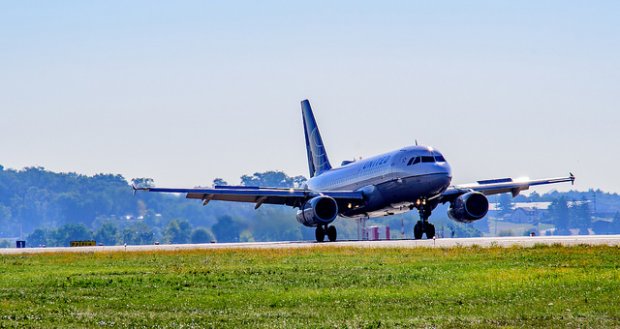 Reflecting growing demand in the Pittsburgh region for nonstop access to Silicon Valley, United Airlines is expanding its nonstop service to San Francisco to year-round and extending a second daily seasonal flight from June 7 through October 3.

"United continues to build the very best domestic route network for our customers," said Ankit Gupta, United's Managing Director of Domestic Network Planning. "We are proud to offer our customers more opportunities to travel between Pittsburgh and the Bay Area with United's year-round and newly expanded summer service."

Airport and regional leaders said the expanded flight schedule offers more choice and convenience and helps improve critical links for the region's growing tech industry which includes Google, Uber, Facebook, Duolingo and Argo AI, among others.

"These companies, along with VisitPITTSBURGH and national travel and tour operators, are more aggressively recruiting potential employees and leisure travelers to the Pittsburgh region, and we are seeing positive results from their efforts," said Allegheny County Executive Rich Fitzgerald. "This expansion by United is reflective of those increased travel demands, as well as our region's growing economy."

Allegheny County Airport Authority CEO Christina Cassotis said increasing service to the West Coast continues to be a high priority in order to drive innovation and regional growth.

"Providing increased flights and better flight times to the West Coast has been a team effort and a top priority. Given the demand to the Bay Area that has been articulated by countless companies since my arrival, I am confident that this news is another positive step in getting the service this market deserves," Cassotis said. "We continue to listen to the needs of our community and work with our airline partners in delivering the nonstop service that makes sense for our region."

Expanded service to San Francisco is part of United's recent growth in Pittsburgh. United is also introducing mainline aircraft with more premium seating on select flights between Pittsburgh and Houston-Intercontinental, Newark and Washington-Dulles this summer.