Delta Adds New Nonstop Service to Raleigh-Durham from Pittsburgh International Airport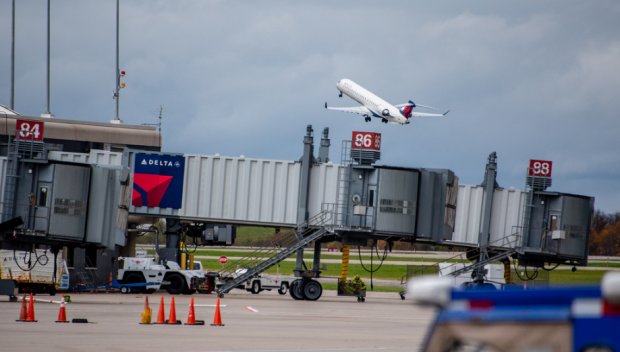 Delta is giving Pittsburgh travelers additional options with new daily nonstop service to Raleigh-Durham International Airport beginning June 8, 2019.

The new flights complement daily flights offered on American to a key business destination for Pittsburgh.

Named as one of the best places for attracting families as well as for doing business, officials said Raleigh, Wake County, and the Triangle area has a lot in common with the Pittsburgh region.

According to workinthetriangle.com, key industries in Raleigh include technology, life sciences and clean tech (renewable energy).

The cities that form the triangle – Raleigh, Durham and Chapel Hill – also boast professional, minor league and university sports, museums and award-winning restaurants to keep business travelers with downtime entertained.

Joe Esposito, Delta's Senior Vice President – Network Planning, said the flights strengthen Delta's presence as the No. 1 global carrier from the Research Triangle area.

Beginning June 8, Delta will offer the following daily schedule between Raleigh-Durham and Pittsburgh:
Departs Arrives
RDU at 8:10 a.m. PIT at 9:32 a.m.
PIT at 8:38 a.m. RDU at 10 a.m.
The service will be on 76-seat CRJ-900 regional jets operated by Delta Connection carrier Endeavor Air in an all aisle-and-window seating configuration with room for 12 customers in First Class, 20 in Delta Comfort+ and 44 in the main cabin. Every seat has access to Wi-Fi and streaming in-flight entertainment via Delta Studio.