Southwest Adds Two Destinations from Pittsburgh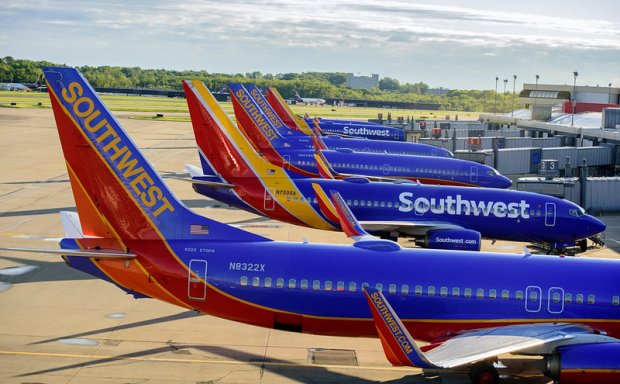 As Southwest Airlines prepares to celebrate its 50th anniversary next week, the airline announced a network-wide expansion that will bring two new flights to Pittsburgh International Airport.
On Thursday, Southwest announced that it will add nonstop, seasonal service from PIT to Austin, Texas, and Miami, Fla. Flights to Austin will operate on select days between Nov. 23 and Jan. 3, while Miami will operate on select days between Nov. 20 and Jan. 1.
Austin will be the third Texas city Southwest will serve from Pittsburgh, along with Dallas Love Field and Houston Hobby. Flights to Miami will complement the carrier's existing nonstop service to Fort Lauderdale.
The announcement follows the addition of several new flights the airline added at PIT earlier this year.
Recently, Southwest started service to Sarasota, Fla. on March 13 and Myrtle Beach, S.C., on May 29. Additionally, the airline brought back nonstop service to Dallas and St. Louis this month, and will also resume weekend-only service to Cancun, Mexico, on Saturday.
In total, Southwest will now serve 20 cities from PIT, the most of any carrier at the airport. Southwest also is PIT's busiest airline in terms of passengers carried. Through April, Southwest carried approximately 30 percent of passenger traffic, followed by American at 23 percent.