Call for applications for state aid under the Scheme aid scheme for supporting the activity of air operators in the context of the economic crises generated by Covid-19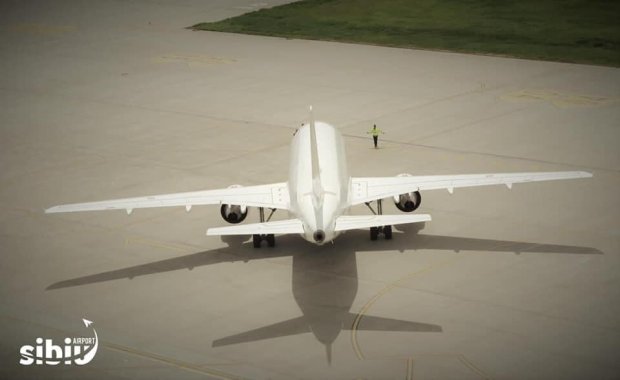 Support for a V-shaped quick bounce-back
We are in this together!
As we are looking forward to a brighter 2022, we want to help all airlines and take a small burden off their shoulders.
All airlines can apply for our financial support, granted by the Local County Council and approved by the European Commission.
For more information: www.sibiuairport.ro
Please send all your requests to secretariat@sibiuairport.ro and we will be in touch!