easyJet adds new route from London Southend to Paris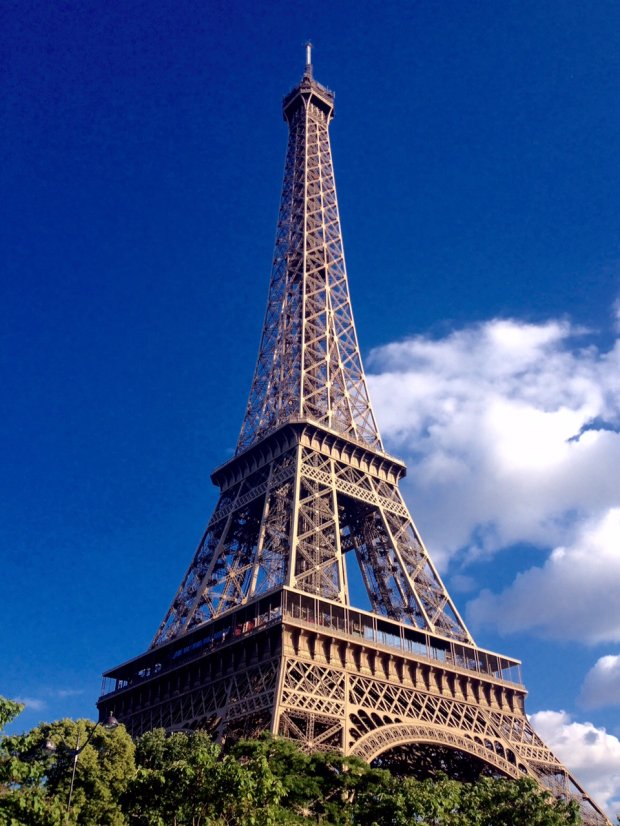 The UK's leading airline now flies to 17 destinations from the 'Best Airport in Britain'
easyJet has today (15 September 2015) announced it is launching a new route to the French capital from London Southend Airport.
Flights to Paris Charles de Gaulle are on sale from today and will operate four times per week throughout the year.
Flights start on 26 February 2016.
The route is expected to be popular amongst leisure and business passengers travelling from London Southend and easyJet is expected to fly 50,000 passengers between the destinations annually.
easyJet now has 17 destinations on sale from London Southend.
Neil Slaven, Commercial Manager at easyJet, said "We're delighted to be adding a new route to Paris. Our Paris routes have proved extremely popular in both the summer and winter owing to its world famous attractions and its global status for art, fashion, gastronomy and culture. There is a growing demand for short and long breaks in Paris and we are able to make it convenient to reach both sides of the route and to provide value for British and French consumers. Expanding our operations between London Southend and Charles De Gaulle shows our commitment to make travel easy and affordable for leisure and business travellers from the airport."
New York may have the buzz and London may have the nightlife, but Paris has the romance, the architecture and the food. The 'City of Light' (as it is dubbed) has long been preferred city break destination for travelers who come for the unrivalled architecture, the quality of its restaurants and romantic night cruises down the River Seine.
But there is more to Paris than just the language of love. This place is also the capital of fashion, haute cuisine and is one of the most culturally rich cities in the world. Paris is full of galleries dripping with artistic masterpieces and streets filled with some of the most iconic buildings in the world. There's nothing better than a trip to the top of the Eiffel Tower, a walk along the Champs Elysées with its endless array of designer stores or an afternoon exploring the masterpieces of the Louvre gallery.
London Southend Airport Chief Executive Officer Glyn Jones said "It is great news that easyJet is introducing a new service to and from London Southend. After introducing Lyon and Lanzarote earlier this year, this is an exciting development. This will provide even greater choice for passsengers flying from the airport and we wish them every success."
Flights can be booked now at www.easyjet.com