Hermes Airport is preparing for busy summer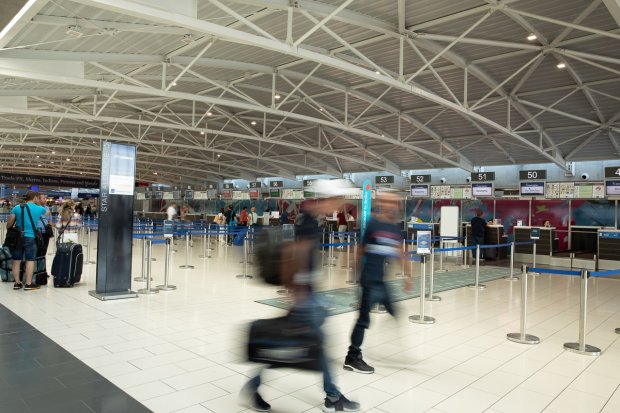 This summer, 50 airlines are expected to operate flights to/from Larnaka and Pafos airports on 140 routes, including five new ones, from 95 destinations in 38 countries. Based on the current planning, the summer period shows positive signs, with airlines scheduling a significant number of flights.
Maria Kouroupi, Senior Manager of Aviation Development and Communication of Hermes Airports, stated, "Undoubtedly, our country's connectivity remains at the core of our strategy. We are working with our airline partners for their pre-pandemic network's total restoration -and further improvement. This year's schedule confirms the confidence in Cyprus as a destination since there is a significant recovery in existing and new markets. The efforts made in the past years to differentiate by expanding to other markets besides the two main ones have paid off. More than ever, it is essential for the entire tourism industry to use these opportunities and support demand to form more solid foundations for the future."