Hermes Airports announces the new Airline Incentive Schemes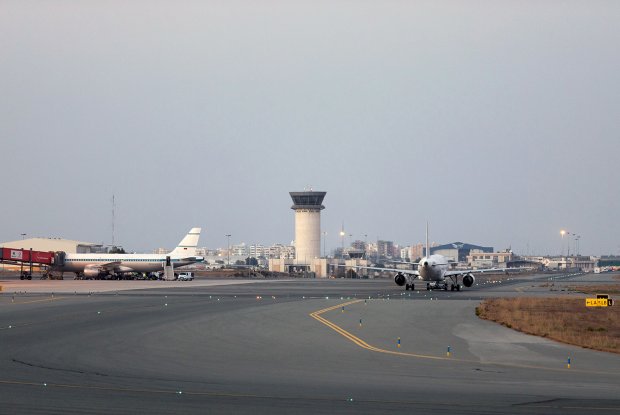 Hermes Airports and the Ministry of Transport, Communications and Works have signed the Commercial Agreement for the airline incentive schemes covering the period 2022-2027. The Incentive Schemes, which are available to all airlines, will be published on Hermes Airports website with immediate effect.
During this period, we aim at further growth of existing markets, the development of new routes and the enhancement of year-round air connectivity.