Cyprus airports handled over 9 million passengers in 2022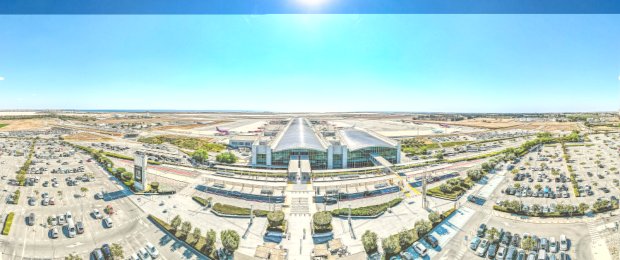 Some 9.2 million passengers went through the Larnaca and Paphos airports last year, with traffic reaching 82% of the record-breaking 2019.
In 2022, we had flights from 50 airlines in 38 countries and 140 routes".
The most popular destinations in 2022 were the United Kingdom, Greece, Israel, Germany, Poland, Austria, Sweden, Italy, Hungary, and Romania.
Despite the challenges we had to face, such as the pandemic, Russia's invasion of Ukraine with the suspension of flights from the two countries, and the lack of staff observed at airlines and ground handling companies, we managed to achieve a substantial recovery of passenger traffic.
For 2023, if there is no setback with the pandemic, there is optimism since the airlines have drawn up an ambitious program with many new destinations, but also strengthening existing routes, something which the new incentive plan for airlines has been a catalyst.