More than 80,000 passengers will travel to Cyprus in 2023 with Qatar Airways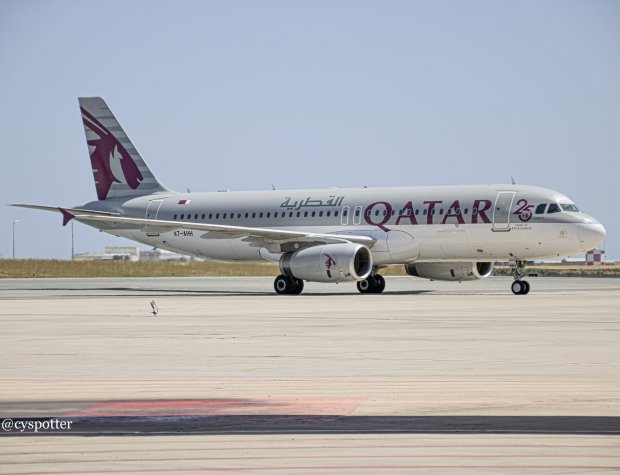 Qatar Airways and Hermes Airports came together to celebrate the airline's 25th anniversary, along with what was deemed to have been a very successful 2022, and the airline's continued operations in Cyprus.
Beyond this important milestone, Qatar Airways was also the official airline for the FIFA World Cup Qatar 2022, held in Qatar for the first time in the Middle East. In 2022, Qatar Airways continued to strengthen its global presence reaching over 150 destinations worldwide. The airline also continued its award-winning service and won the "Airline of the Year" for a record-breaking seventh time by the Skytrax World Airline Awards 2022, along with Hamad International Airport winning "Best Airport in the World" for a second time in a row.
The presence of Qatar Airways in Cyprus is very important, as it connects the island with countries in Asia and the East, while in 2023, it is expected to transport to and from Cypriot airports around 80,000 passengers,