Flights to Warsaw twice a day!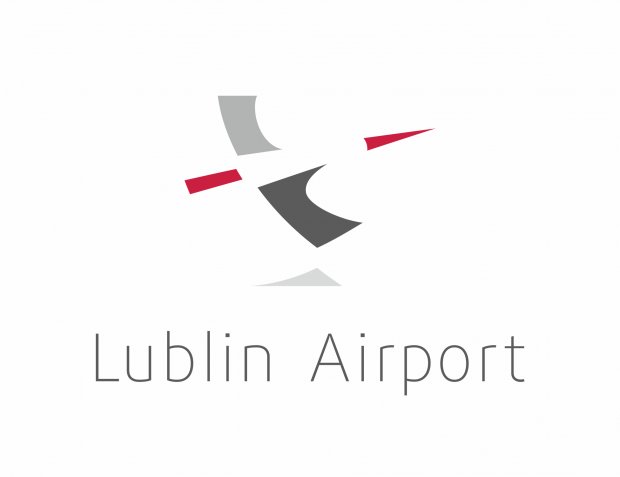 LOT Polish Airlines increases the number of flights on Warszawa-Lublin-Warszawa route. The route will be operated as many as 11 times per week by LOT's Bombardier Q400.
Starting on 27th of October, LOT Polish Airlines will enable passengers to travel with LOT to many destinations in Poland, Europe as well as to long haul destinations.
The first evening flight from Warsaw will take off around 22:55 and reaches Lublin in fifty minutes. The return flight will departure from Lublin at 6:00, landing in Warsaw at 6:50.
Flights from Warsaw will be operated 4 times a week – on Mondays, Tuesdays, Thursdays, Sundays. Morning flights from Lublin will take place on Mondays, Tuesdays, Wednesdays, Fridays.
You can make your reservation now on www.airport.lublin.pl and www.lot.com