S7 resumes direct flights from Yakutsk to Moscow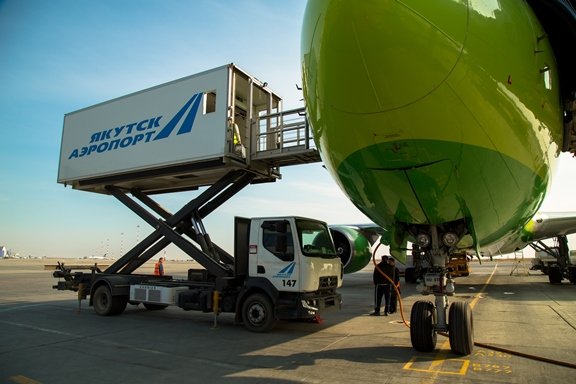 S 7 will resume direct flights Yakutsk - Moscow - Yakutsk from February 19th .
Siberia Airlines ( S 7 group of companies ) will operate 6 flights a week (except Sunday). From Moscow Domodedovo to Yakutsk, passengers will arrive at 9:30, the time of departure from the airport "Yakutsk" on schedule - 10:50.
Thus, from February 19 to March 30, 2019, four airlines will operate direct flights from Yakutsk Airport to Moscow: Aeroflot, Yakutia, Nordwind Airlines and the S 7 group of companies .
Currently, the management of JSC Yakutsk Airport continues to work with the airlines in the introduction of additional flights in the central direction for the spring-summer period.