New Zealand welcomes first international arrivals from visa waiver countries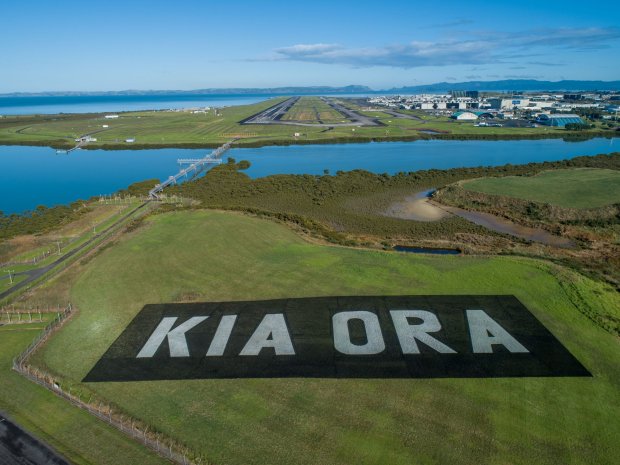 New Zealand is open to visa waiver countries for the first time in more than two years
New Zealand's international borders reopened at 11.59pm May 1st 2022 to fully vaccinated visitors from all visa waiver countries.
Air New Zealand's NZ5 was the first flight to arrive on May 2nd from Los Angeles. Auckland Airport welcomed the first arrivals with a unique display of manaakitanga (hospitality or kindness/respect) via a traditional Māori waiata (Māori songs) performed by Haka the Legend.
Tourism New Zealand's Chief Executive, René de Monchy said: "It's an exciting day to see international visitors back on New Zealand shores. We have been looking forward to extending our warm welcome in airports across the country through gestures like a Māori waiata (Māori songs).
"We're thrilled to showcase our manaakitanga (hospitality/kindness/respect) to international manuhiri (visitors) as they explore our beautiful country, and experience all that New Zealand has to offer."
Passengers will no longer need to self-isolate on arrival into New Zealand on provision of a negative pre-departure test.