New Zealand's border will now be fully reopened by the end of July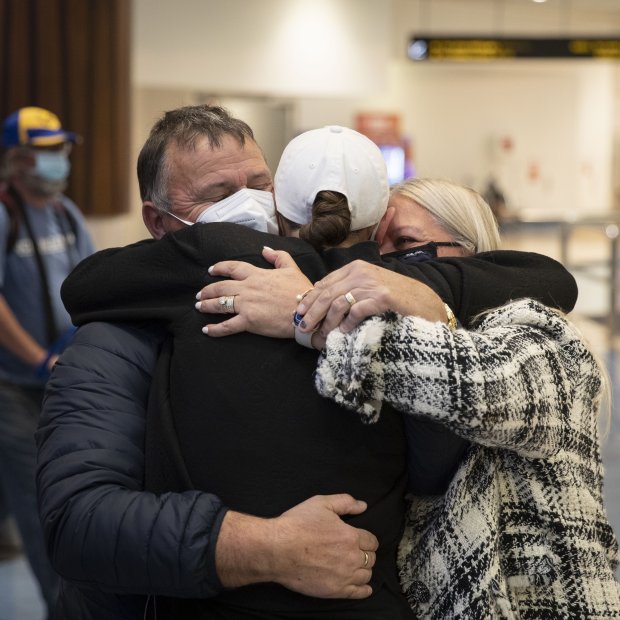 New Zealand's border is reopening to all tourists and visa holders from 11:59pm on 31 July 2022 – three months earlier than originally planned.
The original date had been set for October, but the New Zealand Government had indicated the opening could be brought forward if it was deemed safe to do so.
The shift will provide certainty and good preparation time for airlines planning a return to New Zealand in the peak spring and summer seasons.
It is the first time New Zealand's borders will be fully open in more than two years, since the Covid pandemic started.
Earlier this month New Zealand began welcoming tourists from more than 50 visa waiver countries including the United States, Canada, Britain and Japan, after lifting restrictions on visitors from Australia in April.
Tourism New Zealand's Chief Executive, René de Monchy said: "Tourism New Zealand welcomes the news that visitors from non-visa waiver countries can visit from July 31 and we look forward to showing them our manaakitanga (hospitality/kindness/respect) as they explore our beautiful country, and experience all that New Zealand has to offer."
Travellers will still need to meet health and vaccination requirements to enter New Zealand, find more details here: https://covid19.govt.nz/international-travel/travel-to-new-zealand/when-new-zealand-borders-open/