The route development forum for the Americas
Indianapolis, USA
• 4 - 6 February 2020
Complimentary Tours
Discover some of Indianapolis' most charming attractions on one of our host's complimentary city tours.
Indy Sports Tour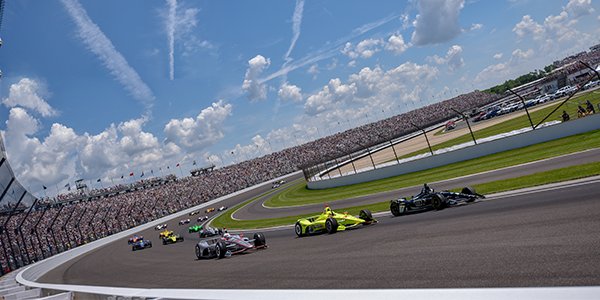 From a Super Bowl stadium to the most famous race track in the world, this is your ultimate lineup of sports arenas. Kick off the day with a private tour of Lucas Oil Stadium, home of the NFL Colts, then race past notable venues like the home of the NBA Pacers and the NCAA headquarters before arriving at the Racing Capital of the World, the Indianapolis Motor Speedway. Discover more than a century of history and innovation during a driving tour of the iconic oval.
Date:

Monday 3 February


Time:

1pm - 4.30pm
Capacity: 40
Taste of Indy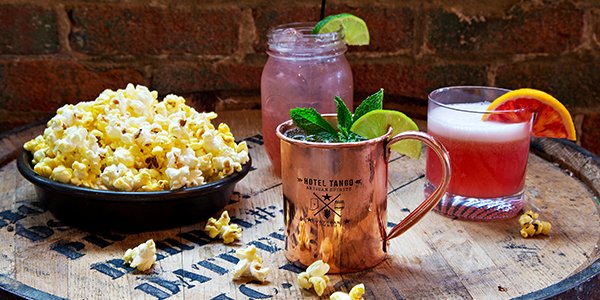 Take in the bites and sites of Indy from time-tested classics to trendy new culinary hotspots, for a taste of the region's rich agriculture. Start strong with St. Elmo's world-famous shrimp cocktail that they've been perfecting since 1902, and what The Travel Channel named the "world's spiciest dish," before continuing on for savory snacks, craft cocktails, and a local chocolatier.
Date:

Monday 3 February


Time:

1pm - 4.30pm

Capacity:

40
Indy Microbreweries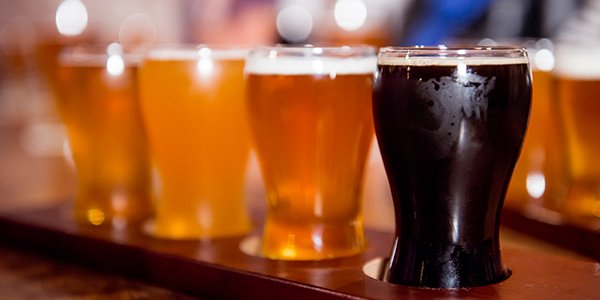 Discover Indy's thriving craft beer scene with a behind-the-scenes visit to three of the city's best. Hear tricks of the trade from brewmasters while sampling specialty beers. Lunch is included.
Date:

Monday 3 February


Time:

11.30am - 3pm

Capacity:

40
---
View our Indianapolis City Guide for more information about things to do and see during your stay in the city.