How African carriers can own the market, with Tewolde GebreMariam, CEO of Ethiopian Airlines
Industry heavyweight Tewolde GebreMariam, the chief executive of Ethiopian Airlines, outlines the carrier's strategy and how the dominance of non-African airlines in the continent can be challenged.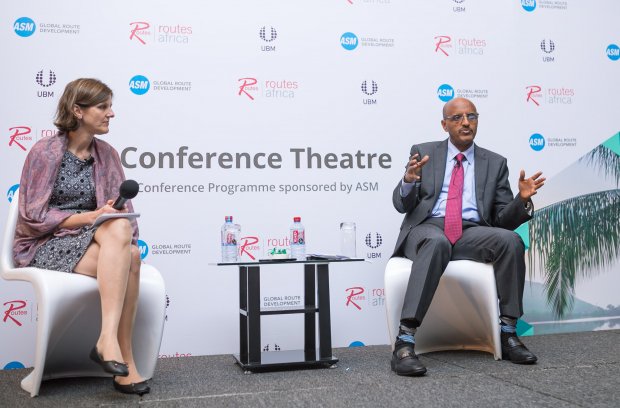 Tewolde GebreMariam began his career at Ethiopian Airlines in 1985 and has served as chief executive since January 2011. Under his leadership, the Star Alliance member has grown to become the largest carrier in Africa.
Recorded live in a CEO Keynote Interview at Routes Africa 2018, GebreMariam offers valuable insight into the carrier's growth and future strategy.
He explains why African airlines are underperforming when it comes to handling international traffic to the continent - and what they, and tourist boards, can do to attract the ever-growing global tourism market.
GebreMariam also urged delegates to do more to attract the Chinese market, adding: "We need to focus on China, China is the largest market in the world."