Routes recognises the importance of enhancing intra-Africa air connectivity to stimulate economic development across the region.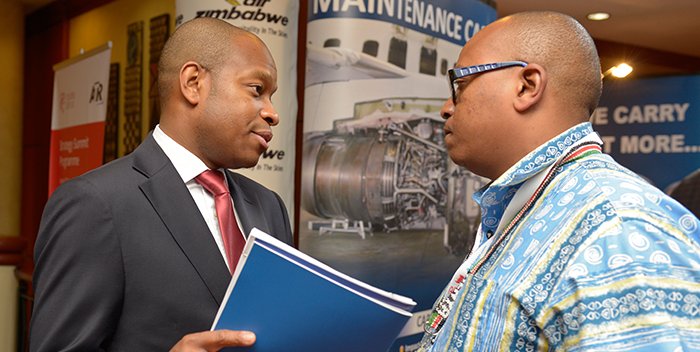 The continent is home to over 16% of the global population, yet its share of global passenger traffic is less than 4%. By uniting the region's leading airlines, airports and tourism bodies, Routes Africa provides an effective platform for key decision makers to update their industry knowledge, discuss potential and existing air services, and network with industry influencers.
Who attends?
250 Delegates
40 Airlines
50 Airports
15 Tourism Authorities
600 Face-to-face meetings
20 Speakers
Conference programme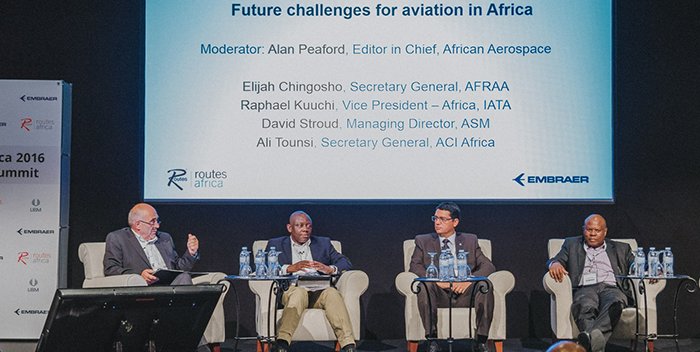 Routes Africa brings together top-level speakers from across the sphere of aviation to discuss the most pressing issues facing the industry. Will the Single African Air Transport Market agreement enable large airlines to emerge and dominate the industry? How can the region's airlines tackle the challenges faced by aging infrastructure and rising oil prices? Gain actionable insight and update your industry knowledge during the Routes Africa conference programme.
Face-to-Face Meetings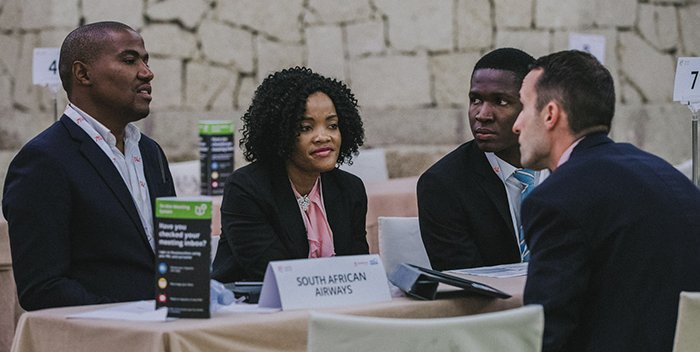 Over the course of the event, 250 delegates will take part in over 800 face-to-face meetings to discuss new and existing air services. The travel and tourism industries directly contributed more than USD 66.4 billion to Africa's economy in 2017. Routes Africa provides the most convenient platform for decision makers to negotiate new air services, discuss existing routes and improve the continent's air connectivity.
Networking opportunities

The Routes Africa hospitality programme is designed to maximise business development and networking opportunities. Engage with your industry peers in a relaxed setting and foster new business relationships with your key targets.