CAPA: dire winter outlook for European aviation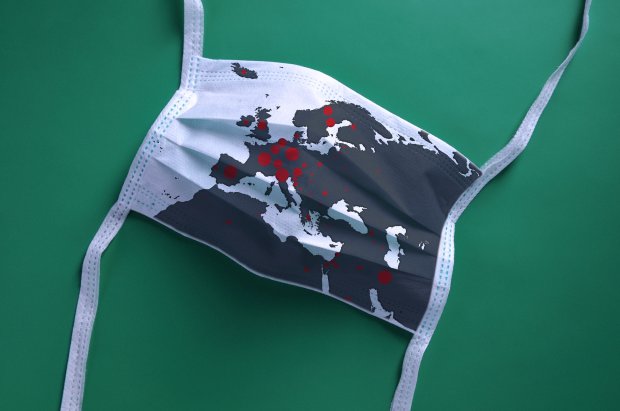 European aviation powerhouses, the UK, France and Germany, are each expected to recover to just 40% of 2019 airline capacity levels by the end of 2020, according to a new CAPA airline capacity projection.
The UK, France and Germany airline projections are contained in CAPA's Air Capacity Models, which provides breakdowns of each nation's domestic and international outlook for seat capacity, supported by OAG – as well as each city and route pair – based on the 2019 actuals.
Combined with government statements, airline network announcements and capacity projections, the model provides a robust and granular guide for future air capacity projection.
Using assumptions around 6 key phases – Zero/Grounded, Skeleton, Acutely Restricted, Basic, Restrained and Standard – the database allows the tracking of the pace of recovery in each relevant market.
View more here: https://centreforaviation.com/analysis/reports/capa-dire-winter-outlook-for-european-aviation-529360