Europe eases travel restrictions. Summer outlook opaque for airlines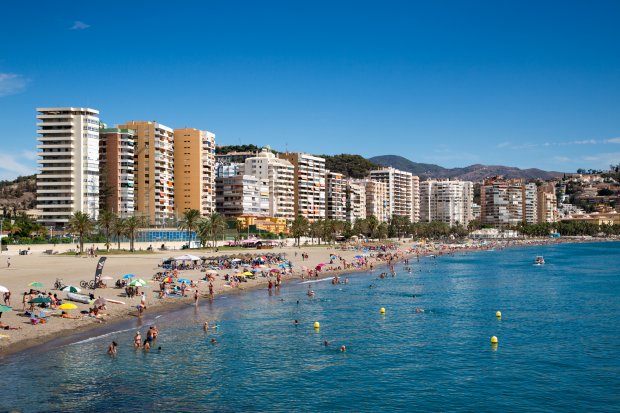 According to UNWTO research, Europe is ahead of other regions in easing travel restrictions as the region moves into what is historically its peak quarter for aviation. Moreover, World Health Organisation data on weekly COVID-19 case numbers in Europe have fallen from their Apr-2020 peak.
Europe's total airline seat capacity is scheduled to have been reduced by 71.9% year-one-year in the week commencing 29-Jun-2020, according to schedules from OAG combined with CAPA Fleet Database seat configurations.
Africa now has the deepest cuts, down by 77.4%, fractionally more than Latin America's 77.1% cut. Seats have been cut by 65.2% in Middle East, 62.9% in North America and 45.7% in Asia Pacific.
Europe's cut is 7.7ppts narrower than last week's 79.7% drop and the fourth consecutive week of a tightening trend.
However, the curve of Europe's COVID-19 case numbers is no longer falling, and a Jun-2020 survey by IATA shows that worldwide traveller confidence has slipped since Apr-2020.
Summer 2020 schedules continue to be trimmed, but this year's summer peak will not be like any other year for Europe's airlines.
Summary:
View more here: https://centreforaviation.com/analysis/reports/europe-eases-travel-restrictions-summer-outlook-opaque-for-airlines-529388