COVID-19 suspends aviation strikes - CAPA data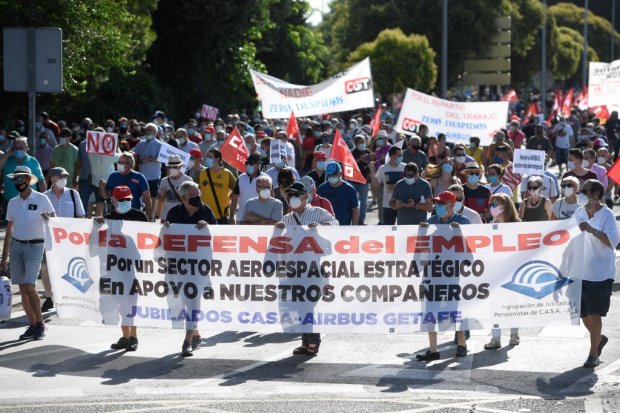 British Airways faces the threat of strike action by cabin crew after failing to agree new terms with Unite the Union. BA has proposed pay cuts for the majority of flight attendants as a way of saving more jobs, although some newer crew members would receive a pay rise. BA has said that it will dismiss employees and re-engage them on new contracts if no agreement is reached.
In spite of this pressure point in airline industrial relations, the number of news articles on CAPA's website that mention the word 'strike' has dried up to a barely noticeable trickle. This metric, which CAPA has tracked over the past decade, has broadly followed the airline profit cycle, not surprising since labour is typically more demanding when the profit cycle is at its peak (and vice versa).
Both measures look set to plummet to their lowest levels this year.
A fall in industrial action would normally be welcome, but not as a reflection of the economic devastation visited on the airline industry by the COVID-19 crisis.
Summary:
There was an 86% drop in strike-related CAPA articles in 1H2020.
The number of strike articles and the airline profit cycle are both set to hit a record low in 2020.
Europe has had more than its fair share of the reduced number of strike stories in 2020, but these have been replaced by stories on agreed pay cuts.
However, not all labour negotiations have proceeded smoothly in the crisis.
View more here: https://centreforaviation.com/analysis/reports/covid-19-suspends-aviation-strikes---capa-data-532466