CAPA Live Outlook: The airline industry never the same again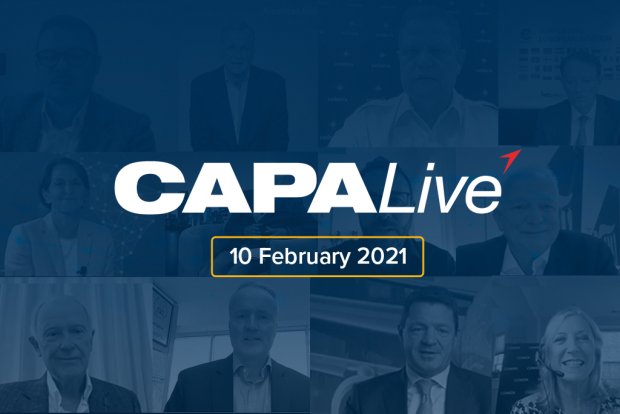 CAPA's Founder and Chairman Emeritus, Peter Harbison, has issued a stark assessment of the global airline industry – that it will be very different from the one we knew before the COVID-19 pandemic.
The analysis is part of this week's CAPA Outlook presentation that Mr Harbison will deliver at the monthly CAPA Live virtual event series.
The February edition will play live, globally, on 10-Feb-2021, and will also feature interviews with Emirates' President, Sir Tim Clark, easyJet's CEO, Johan Lundgren, and Ethiopian Airlines' Group CEO, Tewolde GebreMariam, among others.
View more here: https://centreforaviation.com/analysis/reports/capa-live-outlook-the-airline-industry-never-the-same-again-550893