Star Alliance continues transition to AWS cloud technology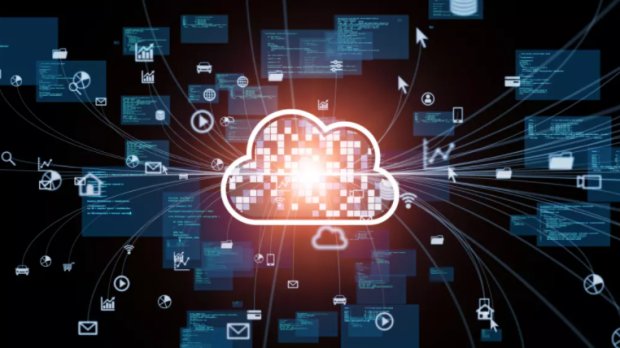 Amazon Web Services (AWS), recently announced that Star Alliance, the world's largest airline alliance, plans to move all of its IT infrastructure to AWS in order to reduce costs, enhance performance, and become a more agile company in the cloud.
Star Alliance is working with Tata Consultancy Services (TCS) – an AWS Partner Network Premier Consulting Partner – to migrate all of its data, platforms, and business-critical applications to AWS and close its data centers, which will reduce its infrastructure total cost of ownership by 25%.
The airline alliance is using AWS's capabilities, including analytics, security, managed databases, storage, and machine learning, to provide its 26 member airlines with real-time insights that will help improve the global travel experience for their passengers, even with the uncertainty brought on by the COVID-19 pandemic.
View more at: https://centreforaviation.com/analysis/reports/draftstar-alliance-continues-transition-to-aws-cloud-technology-559589