'It's a great time to be in aviation IT' – in conversation with IATA and Amazon Web Services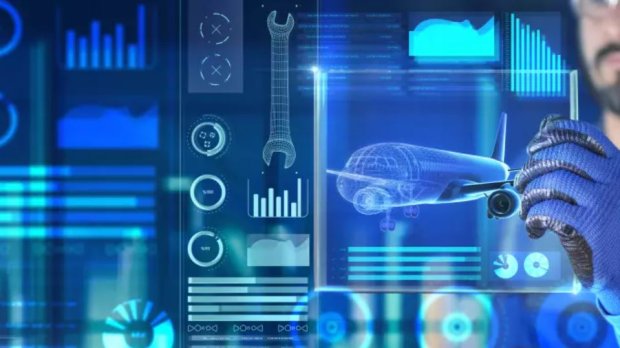 In an interview between Kim Macaulay, head of data, quality and governance, IATA, and Sekhar Mallipeddi, worldwide travel tech leader at Amazon Web Services published in the Travel and Hospitality issue of AWS Architecture Monthly, the subject of aviation IT expanding past simply creating a data culture, but extending to create a unified culture in technology practices, was discussed.
Sekhar Mallipeddi: Please explain the current challenges with data products at IATA and the new products being developed?
Kim Macaulay: At the International Air Transport Association (IATA), we are data custodians. We pride ourselves on serving our aviation members with evolving and best-of-breed data products that further their business goals.
As you might expect, it's a challenging time to be in aviation.
But in a way, it's also very exciting! Because of the pandemic, there is more data available today than there was five years ago. Though the pandemic has presented many unexpected challenges, it has also created opportunities. For example, we have so much "non-traditional" data available that we can create new datasets. By mixing the new and existing data, we can deliver value-added data products and services to cater to the "new ways of working."
One of our most significant challenges occurs when data products are developed in silos. When this happens, we sometimes cannot use the full benefits of all the data we have access to. A lot of organisations struggle with this – often data is created or used based on an operating or functional model.
To avoid silos, we created a shared data architecture where data assets can be mined and modelled efficiently. This architecture is not tied to any operating model. It is driven through explicit organisational use cases. This strategy drives data centricity, which allows us to target new opportunities that would not have ordinarily been open to us. Additionally, we can mix datasets, which allows more power in analytics and we can act on the insights we derive from the data.
Read the full article: https://centreforaviation.com/analysis/reports/its-a-great-time-to-be-aviation-it--in-conversation-with-iata-and-amazon-web-services-568635