Iberia's president Sanchez-Prieto: Madrid's Barajas Airport could be "left behind"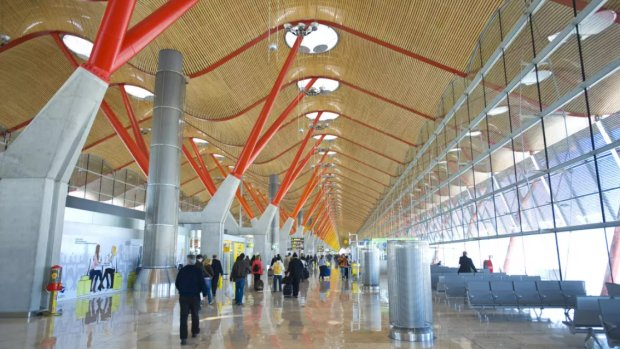 Spain exists in a tourist bubble, being one of the most visited countries on earth. But much of that tourism has historically originated out of Europe.
That could be about to change after visits from some key countries have dried up during the coronavirus pandemic, prompting regional authorities to seek out new markets. One of those markets is Latin America, which is well served already by Iberia and by Air Europa, which is the subject of a takeover bid by IAG, which in turn is already the parent company of Iberia.
Accordingly, there is already good capacity between Spain and Latin America and it could grow further if Air Europa does come under IAG's wing.
To read more, click here