European airline industry steadies itself for the peak summer quarter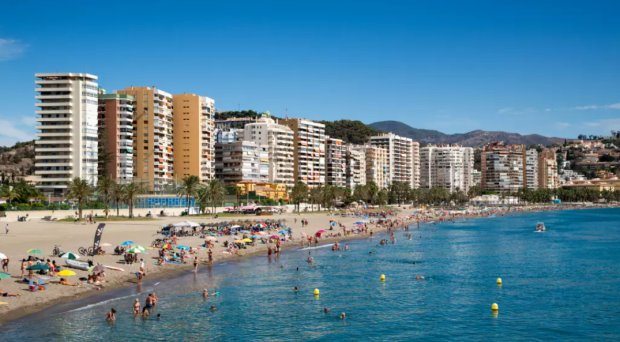 As 3Q2022 gets under way, Europe is lagging the leading regions in the capacity recovery, but is nevertheless within touching distance of them. Its airlines are also closing in on a return to positive EBIT margins for 2022, according to IATA's latest forecasts.
Europe's seat capacity is at 87.0% in the week commencing 4-Jul-2022, which is a shortfall of -13.0% against the equivalent week in 2019. This stretches its plateauing to a seventh week in a narrow range, although this is a modest improvement of 0.6ppts from last week (week of 27-Jun-2022).
Europe remains fifth in the regional ranking, above only Asia Pacific, where capacity is down by -22.1%. In the Middle East capacity is down by -12.6%, while Africa capacity is down by -6.4%, Latin America by -5.7%, and North America is down by -4.6%.
The trajectory of European aviation's recovery in 3Q2022, the peak summer quarter and historically key to annual profitability, will be watched closely.
To read more, click here