Larnaka Airport celebrates World Tourism Day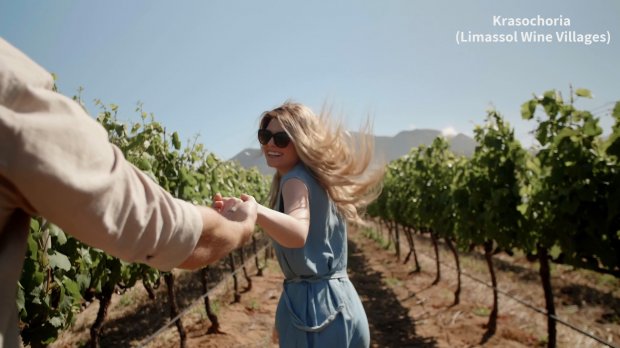 As we are all counting our loses in the tourism industry, due to the pandemic and its consequences, this year's World Tourism Day celebrated on 27 September is an opportunity to send a message of hope and optimism reminding everyone that Tourism and travelling create moments of happiness and authentic experiences.
Let's view this crisis as an opportunity to redefine our priorities and goals, taking into consideration the institutional changes as well as the opportunities that arise from the pandemic.
On the occasion of World Tourism Day themed "Tourism and Rural Development", we have created a video aiming to remind everyone about the diversity that can be found in Cyprus. From Pegeia to the mountains of Pedoulas and from Akamas to Troodos, we recall what it feels like to travel and discover a destination. Because happiness is packing your luggage for a holiday. It is the moment you dive into infinite blue waters. It is all about the excitement of driving towards an authentic experience. Happiness is the beginning of a new adventure. It is all about the discovery of a whole new world with infinite possibilities. The best memories are those yet to come.
The video is available on YouTube.