Aruba Airport handled over 25 thousand passengers during the first weekend of the year aka "Super Weekend"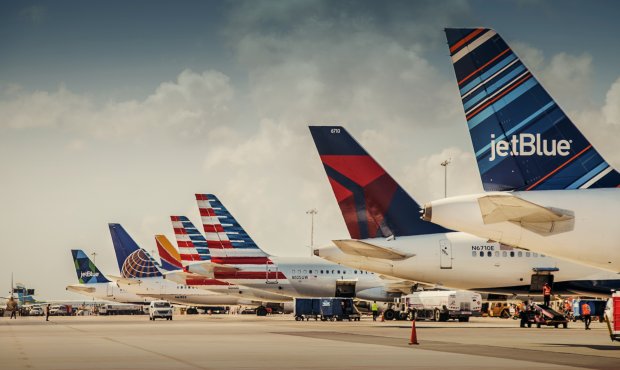 Aruba Airport Authority N.V. opened the New Year with all hands on deck to handle over 25.000 passengers who traveled over the 2-day period, being Saturday January 5th and Sunday January 6th 2019. According to the official passenger figures from IASA, 14,400 passengers traveled through the airport on Saturday, and 10,631 on Sunday.
Aruba Airport together with all operational stakeholders were well staffed and prepared for the hectic weekend. Many operational changes were set in place to help alleviate the peak time congestion, which helped to expedite the passenger flow. Passengers who arrived to the airport by the usual advised time of 3 hours prior to departure, were at their gate well ahead of boarding time and could even shop and dine before boarding their flight.
During the entire peak periods, passengers were timed at all of the airport's checkpoints, from check-in to the gate. The maximum times during the heaviest peak periods were just over 2 hours for U.S. bound passengers, and these wait times lasted for several hours. Despite some very long lines, all of the airport stakeholders were fully engaged in the operation, and the lines moved quickly.