Delta Air Lines wins Queen of the Sky Election 2019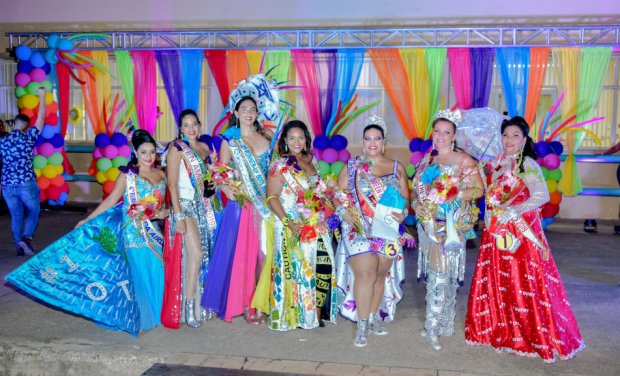 Celebrating Aruba's 65th annual carnival season
Aruba Airport held its Queen & Mrs. of the Sky Election combined with an Employee Appreciation Event for the entire airport community on Wednesday, February 27th, 2019.
As the election took flight, all 12 candidates had to present their speech and their creative costumes representing their company. Each candidate's performance was incredible, however Delta Air Lines' candidate, Jahe Bikker, took home the crown for AUA's Queen of the Sky 2019.
Congratulations from the Aruba airport community.
Prizes for Queen Of The Sky
Queen Of The Sky: Jahe Bikker - Delta
1st Runner-up: Jullisa Cangieter - AAA
2nd Runner-up: Laura Giel - Arufreight
3rd Runner-up: Kimberly Wester – American Airlines
4th Runner-up: Yuli Franken – Copa Airlines