The world's best-connected airports: watch out for China – and Ireland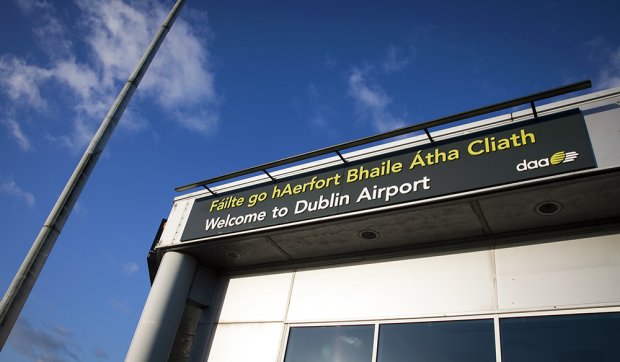 Dublin Airport has been ranked in the top 20 airports in the world in terms of the number of unique destinations offered to passengers. Research by Simon Calder for the Independent newspaper has found that a total of 193 destinations around the globe can now be reached from Dublin Airport.

That's more than a whole host of other major airports such as Beijing, Manchester, London Gatwick and Houston.

According to Calder: "... the Irish capital is perfectly poised for connecting passengers from the UK to reach destinations across the US. The appeal is strong: step aboard a flight from your local airport to Dublin; once there you can "pre-clear" US border formalities and arrive on American soil as a domestic passenger."
Read more - World's best-connected airports: watch out for China – and Ireland | The Independent