Qatar Airways announces service from Lyon Airport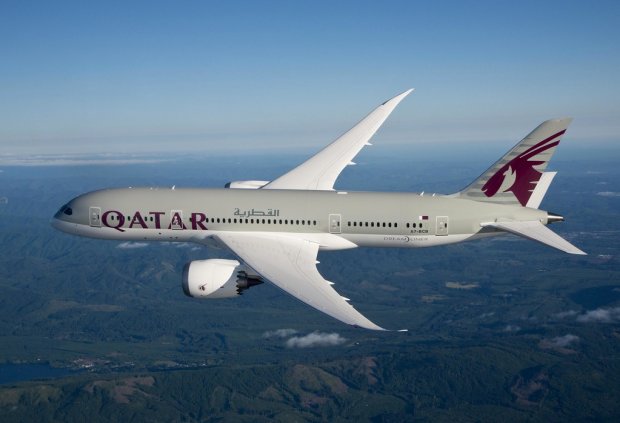 Lyon Airport, part of the VINCI Airports group, will welcome Qatar Airways in Lyon from 23 June 2020
Qatar Airways announced yesterday a new direct route to Lyon from Doha.
A five-weekly service to Lyon Airport, part of the VINCI Airports group, will be lanched on 23 June 2020. The Middle Eastern carrier will offer direct flights to Doha and easy connecting flights to Middle East and Asia.
This new long-haul development of Lyon Airport will reinforce the attractiveness of the Auvergne-Rhône-Alpes region and the metropolitan area of Lyon by offering passengers more options to travel around the world.
Doha – Lyon eff 23JUN20 5 weekly 787-8
QR051 DOH0820 – 1350LYS 788 x35
QR052 LYS1635 – 2330DOH 788 x35
Find more information at : https://www.vinci-airports.com/en/news/vinci-airports-network-benefit-new-routes-qatar-airways-doha