Ryanair to base a 3rd aircraft at Marseille Provence airport and launch one more route in Summer 2020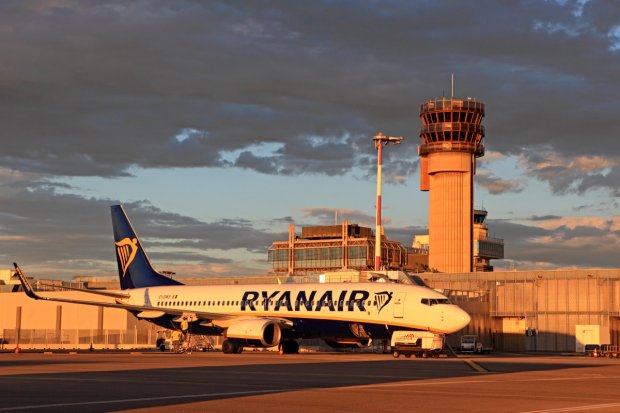 The Irish ULCC has based a 3rd aircraft in MRS since Oct, 2nd and has announced a new route to Alghero starting April, 3rd 2020.
After (re)opening a new base with 2 aicraft in Marseille Provence since Summer 2020, Ryanair has based a 3rd aircraft since October, 2nd.
This additional capacity will furher enhance Marseille Provence network with 8 new routes to:
Toulouse TLS (daily)
Milan-Bergamo BGY (4-weekly)
Sofia SOF (2-weekly)
Strasbourg SXB (3-weekly)
Essaouira ESU (2-weekly)
Copenhagen CPH (2-weekly)
Tel Aviv TLV (3-weekly)
Kutaisi KUT (2-weekly)
For Summer 2020, on top of already announced 2 new routes to Dublin DUB (3-weekly) and Chania CHQ (2-weekly), Alghero AHO (2-weekly) will be added to the long list of destinations served by Ryanair from Marseille Provence airport.