St. Pete Beach ranked #1 in US, #5 in the world!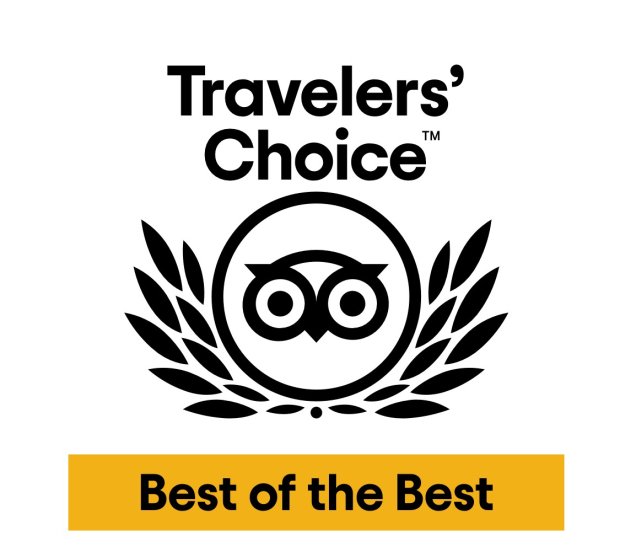 Tampa International Airport is just a short drive from one of the top beach destinations in the WORLD! With its 'white quartz sand and clear calm water,' St. Pete beach is the only beach in the continental United States to makeTripadvisor's global top beach rankings list.
Each year, Tripadvisor publishes a list ranking the top beaches based on reviews from travelers all over the world. Other Tampa Bay area beaches that made the U.S. list include Madeira Beach at number 9, Treasure Island Beach at number 16, Siesta Beach at number 17, and Clearwater Beach at number 18.