Zurich Airport has the best security control worldwide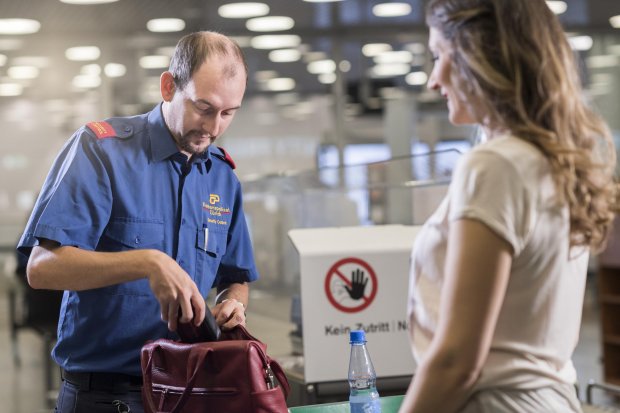 Zurich Airport is named winner of the World's Best Airport Security award for the third time in a row, ahead of Tokyo Haneda Airport (2nd) and Incheon International Airport (3rd). The decisive criteria included waiting times for security checks, security standards and the competence of the security staff. Zurich cantonal police are responsible for carrying out security checks on behalf of Flughafen Zürich AG.
Zurich Airport also achieved 11th place in the "World's Best Airport" ranking. In the size category 30-40 million passengers, Zurich Airport even took third place, after Hamad (Doha) and Kansai (Japan).
A big thank you goes to all our employees who work hard every day at Zurich Airport and contribute to making us one of the best airports in the world!