Switzerland: regained freedom of travel for vaccinated and recovered persons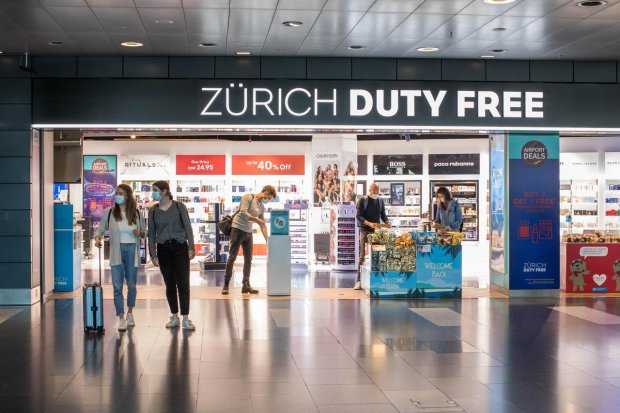 The Swiss Federal Council has decided to further release the COVID measures as of Monday, 31 May 2021. People who have recovered from COVID or have been vaccinated no longer have to be quarantined when entering Switzerland. In addition, the Federal Council has announced to release a further opening package even before the summer holidays.
Released from quarantine obligation
People who have recovered from COVID or have been vaccinated are now exempt from travel quarantine for a period of six months, as well as from the requirement to be tested and provide contact details on arrival in Switzerland. This simplifies the reentrance from 29 countries that were on the quarantine list. The requirement is that they have been fully vaccinated with one of the following vaccines: BioNTech und Pfizer, Moderna, AstraZeneca and Janssen Pharmaceutica NV. The exemptions from travel quarantine do not apply to people arriving from countries with virus variants of significant concerns. These are currently: Brazil, India, Canada, Nepal and South Africa.
As of today, 32 % of the Swiss population have received at least one vaccination dose, 17.4 % thereof are fully vaccinated.