2017 OFF TO A FLYING START AT MLA!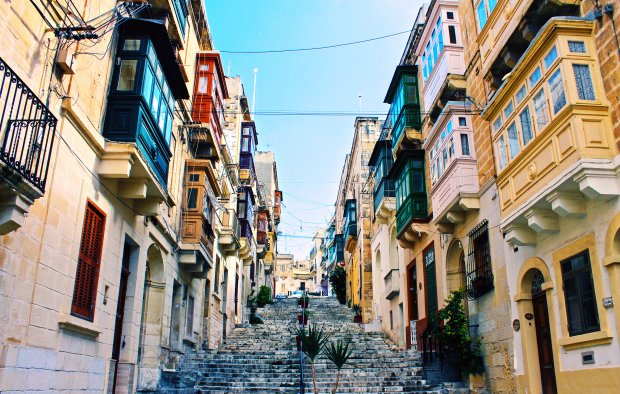 Enhanced connectivity to Germany, Spain & Italy contributing factor to January's growth
January at MLA exceeded the 300,000 passenger mark for the first time with the airport's traffic for the month increasing by 27.3% over 2016. This means that the airport welcomed 64,699 passengers more than it did in its first month last year.
This growth was registered on the back of an upturn in both aircraft movements and seat capacity which grew by 22.1% and 27.7% respectively. Moreover SLF also increased by 1 percentage point to reach 72.7%, indicating that airlines were more efficient in filling up available seats as more tourists chose to travel to Malta.